Courage, Creativity, and Authenticity:

Transforming Education for Musicians
We help teachers and learners of all ages embrace music as a living language and develop their creative voice with courage and authenticity. Our approach to music education is full of life. It is playful and active, integrated and embodied.
An Interview with Avivo Prize Winner Erin Pearson
Erin Pearson, winner of The Avivo Prize 2022, recently released a new album of songs which she composed, performed and recorded. This interview on November 7, 2023 dives into her inspirations, challenges and the audience response to "FIRE".
Read the interview of Erin Pearson by Pamela Quist
Listen to "FIRE" by Erin Pearson on:
Honoring Dr. Pamela Layman Quist — 50 Years of Musicianship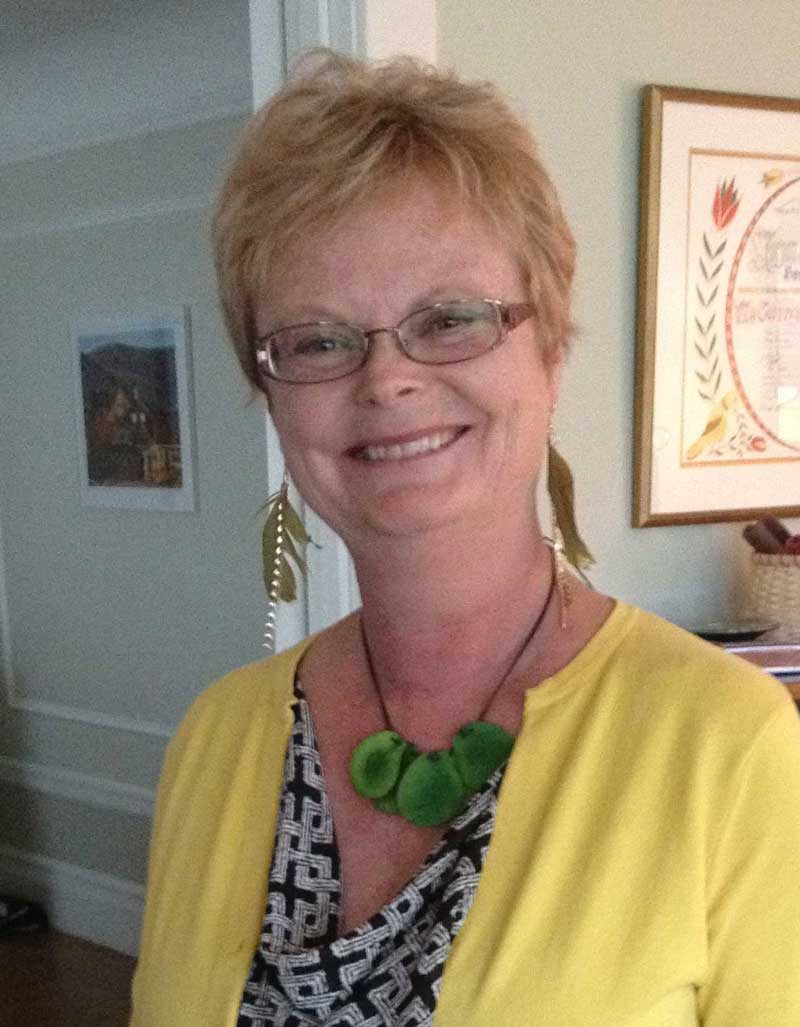 The world of music education has many luminaries, but few shine as brightly as Pamela Layman Quist. Her influence can be traced back to her days as an undergraduate student under the guidance of the visionary Grace Newsom Cushman. As a Peabody Institute faculty member, Mrs. Cushman founded the Junior Conservatory Camp, which taught the language of music through improvisation and composition. Grace saw the potential in two of her students, Pamela Layman Quist and David Hogan. She invited them to join the faculty of the Junior Conservatory Camp and expressed her faith to her colleague Lynn Taylor Hebden that they should carry forward her pioneering work.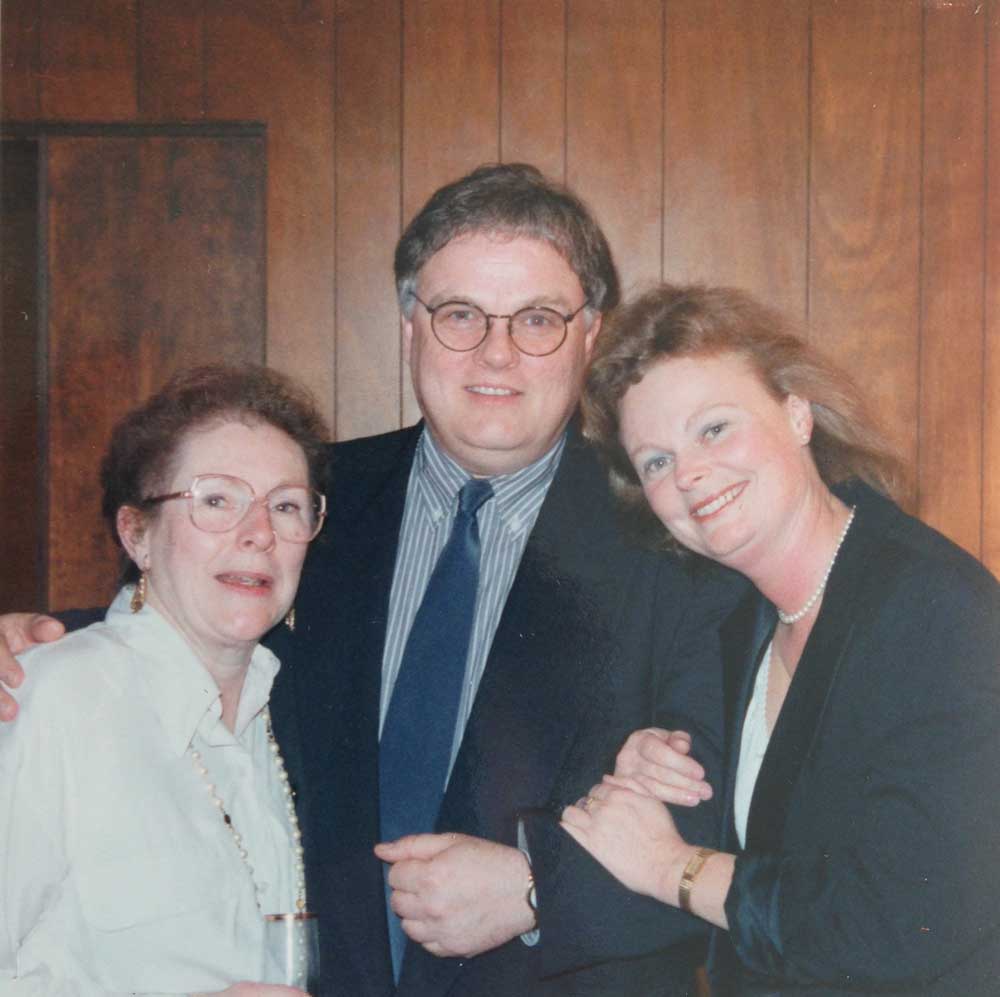 True to Mrs. Cushman's vision, after her passing in 1972, a new era began. Pam, along with David Hogan (Hoagie) and Lynn Hebden (Mrs. H.), birthed The Walden School to perpetuate the spirit and teachings of the Junior Conservatory Camp. With its foundation rooted in the Cushman Musicianship Course, Walden School became a sanctuary for budding musicians. Through her 40 year tenure, Walden thrived, becoming internationally recognized as a training ground for holistic musicians capable of effecting positive change in the world around them.
As the sole living founder of Walden, Pamela Quist continues to carry forward the legacy of Grace Cushman through the work of Avivo, a consortium of Teaching Artists, dedicated to preserving and advancing Grace Cushman's foundational concepts of integrated creative learning. The Avivo team, several of whom were a part of the founding generation of The Walden School, share a commitment to inspire learners to embrace music as a living language and nurture their authentic creative voices.
As we reflect on the life of Pam, it becomes unmistakably clear: she is more than an educator; she is a prolific and inspirational mentor. Through her unwavering commitment, she has nurtured countless young artists, empowering them to create and express themselves with authenticity. Her story is a powerful model of dedication to and passion for transformative education.
Today we celebrate a woman, who stepped into leadership at the age of 23, and has continued to give the world an immeasurable gift of musical enlightenment. Here's to Pamela Layman Quist, the heartbeat of a musical legacy that will undoubtedly inspire many more generations to come.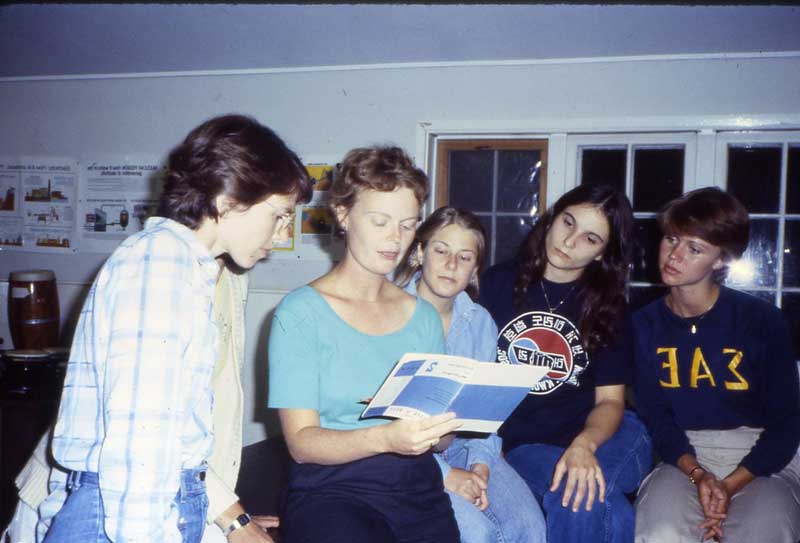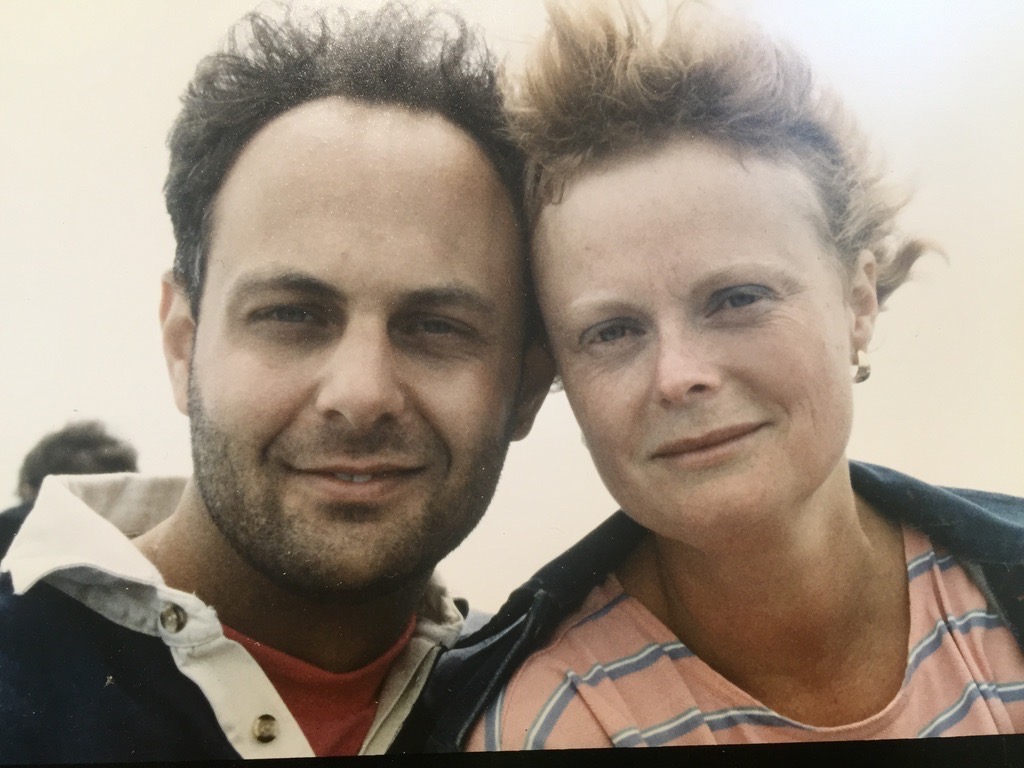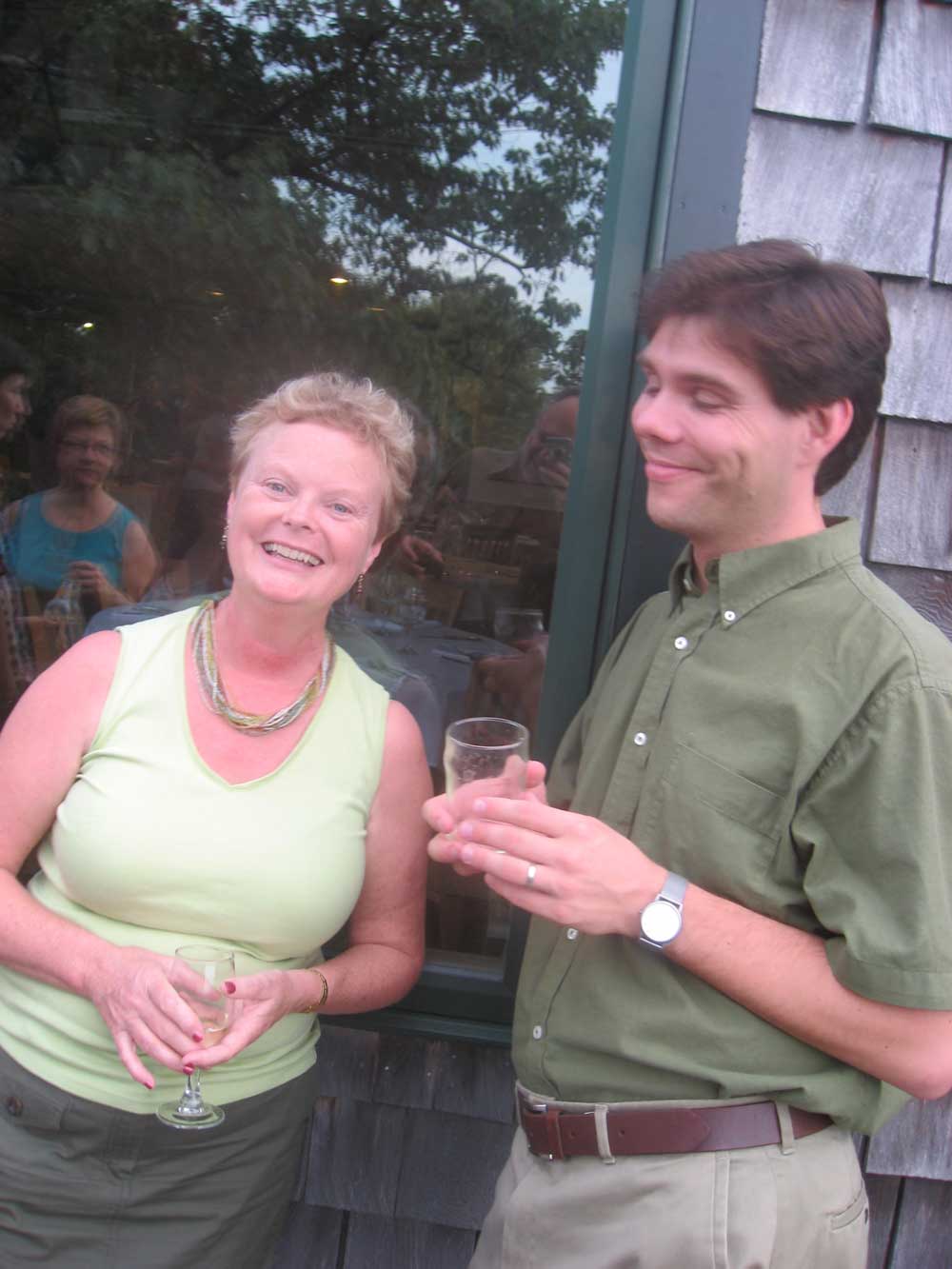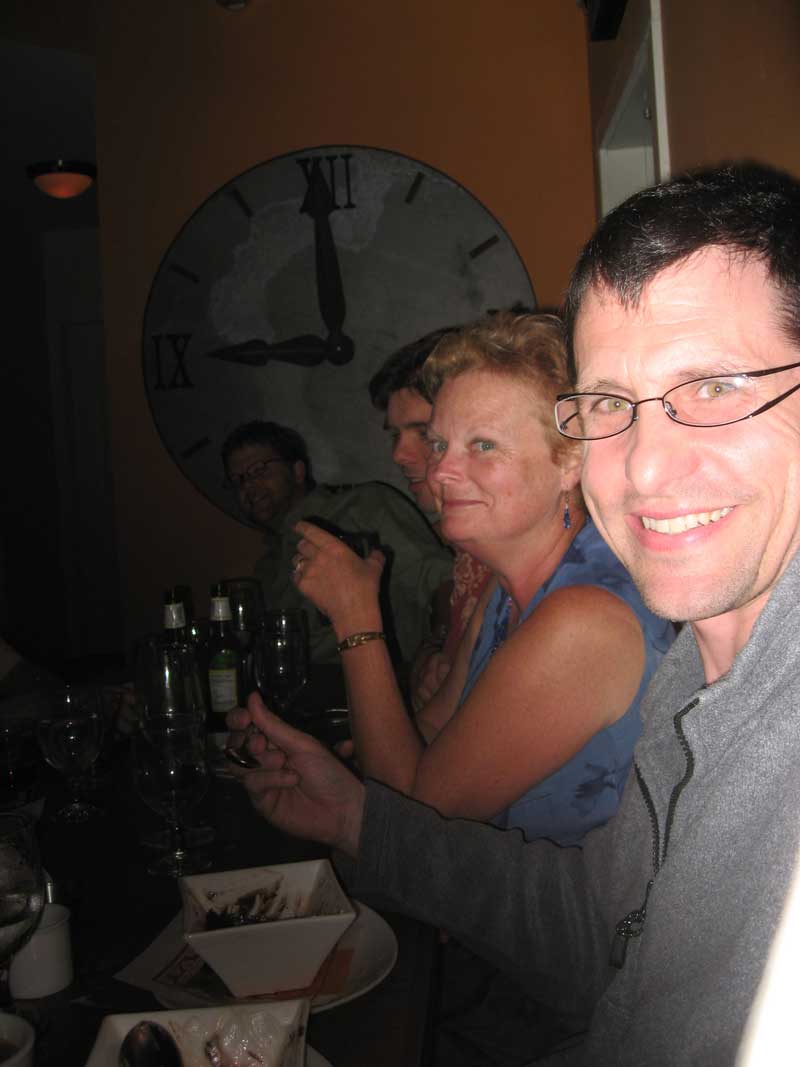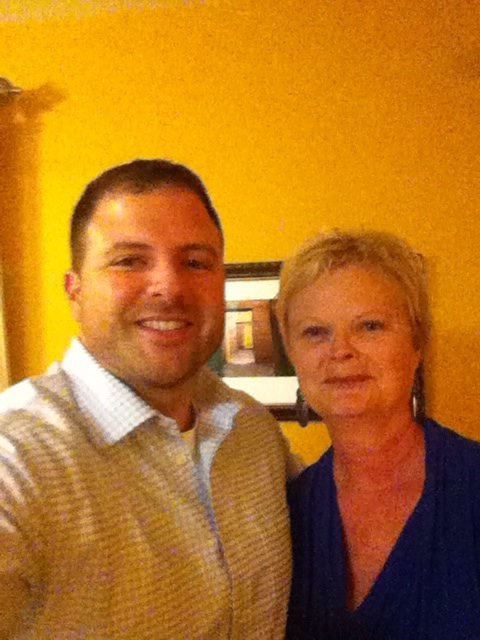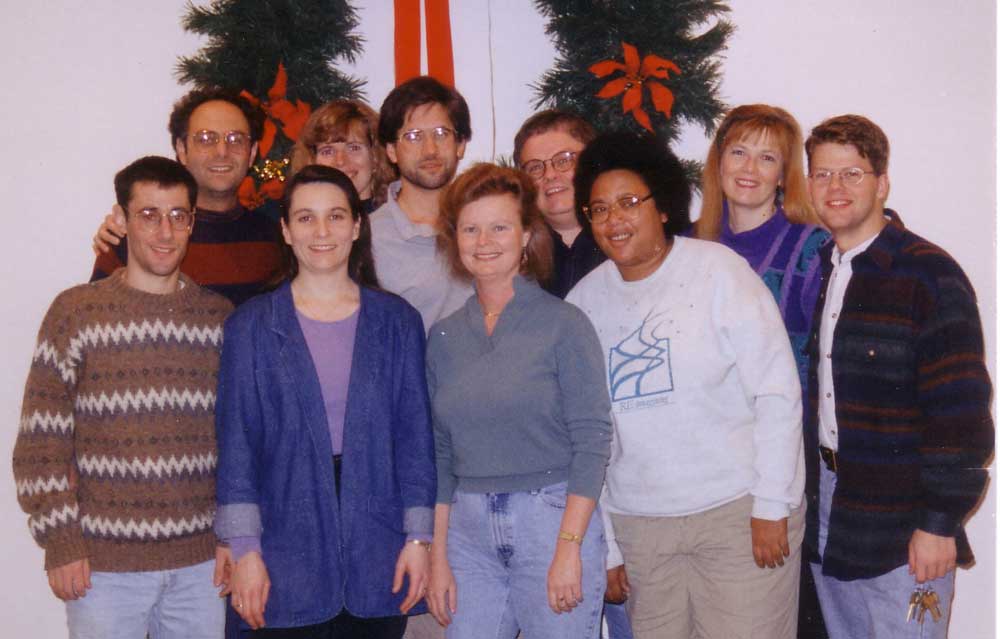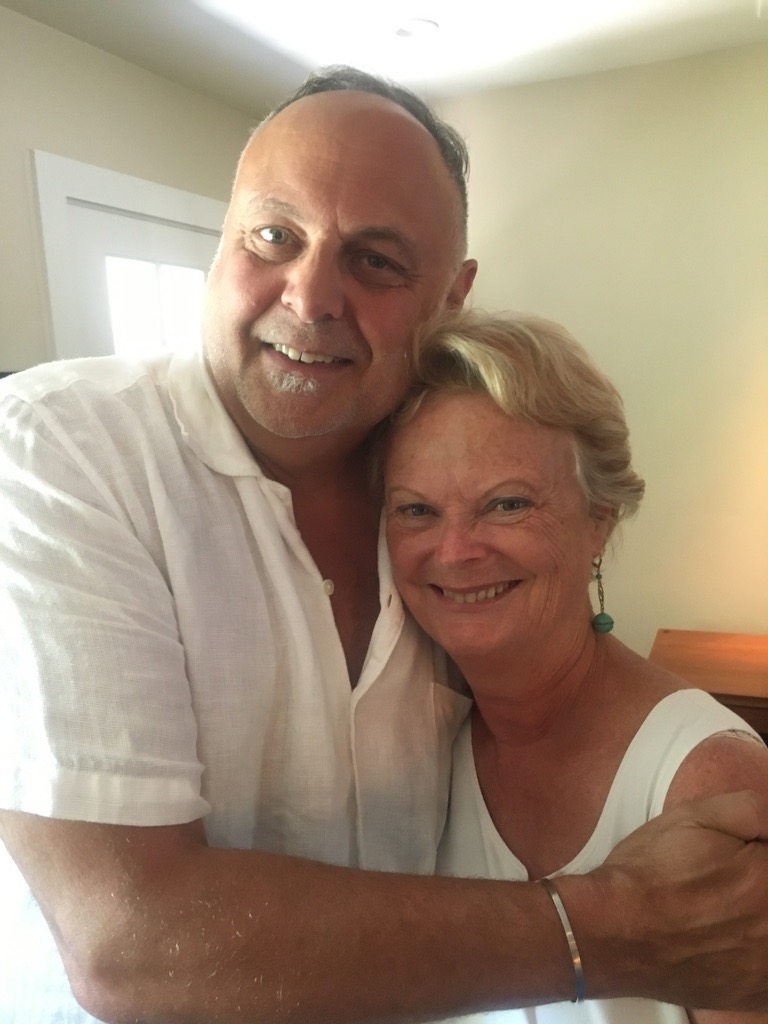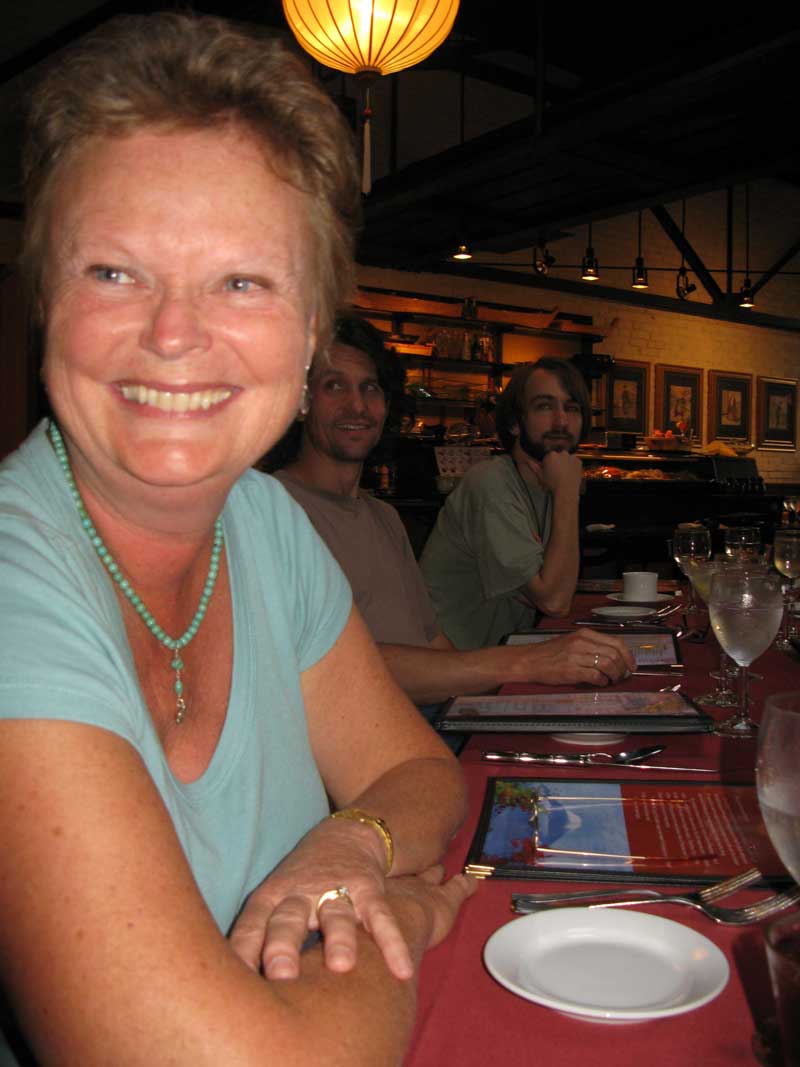 d