Courage, Creativity, and Authenticity:

Transforming Education for Musicians
We help teachers and learners of all ages embrace music as a living language and develop their creative voice with courage and authenticity. Our approach to music education is full of life. It is playful and active, integrated and embodied.
Announcing The Avivo Prize
Avivo is proud to announce the creation of The Avivo Prize, a $5,000 award given annually to a music educator who demonstrates noteworthy creativity in teaching and the ability to provide students with a strong foundation in musicianship skills. This inspired approach to teaching the art of music results in students who have a thorough understanding of music materials, accomplished musical skills, and a uniquely creative form of personal expression. A recipient of The Avivo Prize achieves these results through an educational philosophy similar to the principles shown in the work of Grace Newsom Cushman, creator of The Musicianship Course as promulgated by the Teaching Artists of Avivo.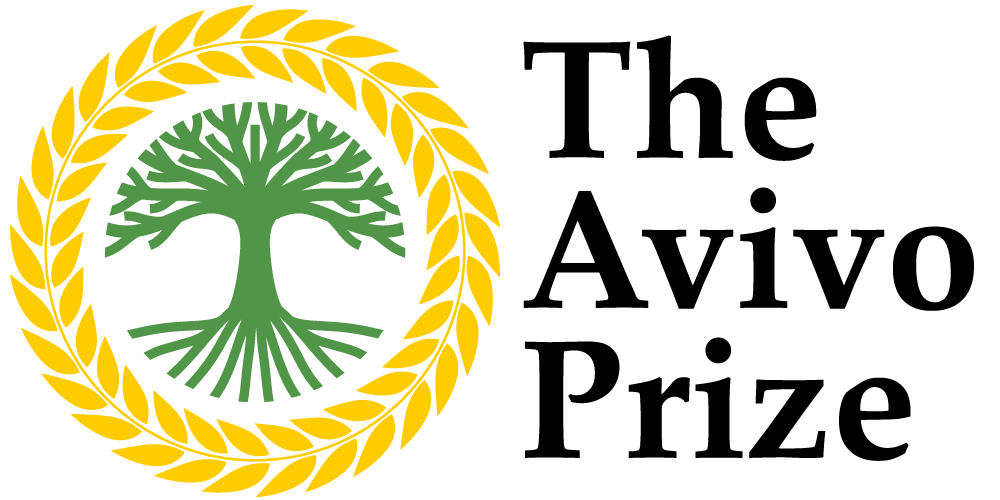 Congratulations to Erin Pearson, Winner of the 2022 Avivo Prize!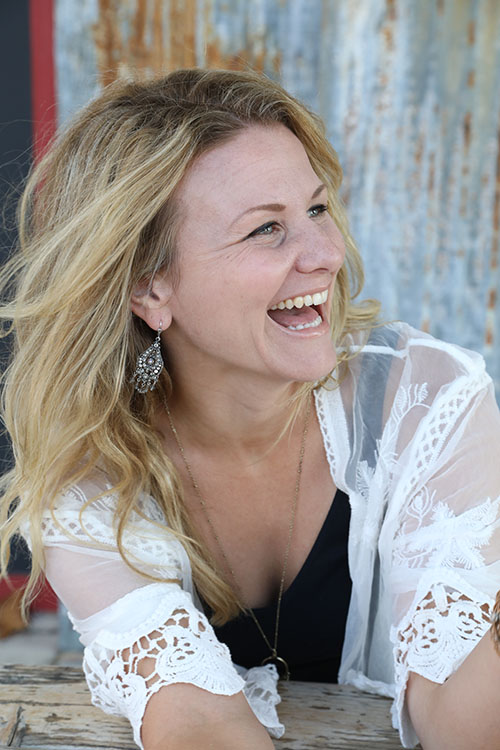 Erin Pearson is a 2005 graduate of Santa Clara University, a 2016 masters graduate of Belmont University, a veteran of Avivo's Teacher Training Institute, and an accomplished Nashville-based musician and educator. Erin's creative approach to music education fully embodies Avivo's values of life and play, courage and authenticity. She writes, "Learning, creating, and teaching are a cyclical experience for me. They all inform one another, and I need all three to feel alive, fully functioning and whole. For me, it's about pursuing expression - while staying healthy - body, soul, and spirit. I do my best to help students into extraordinary growth with a focus on this same way of expression and health - whatever that means for them - musically or otherwise."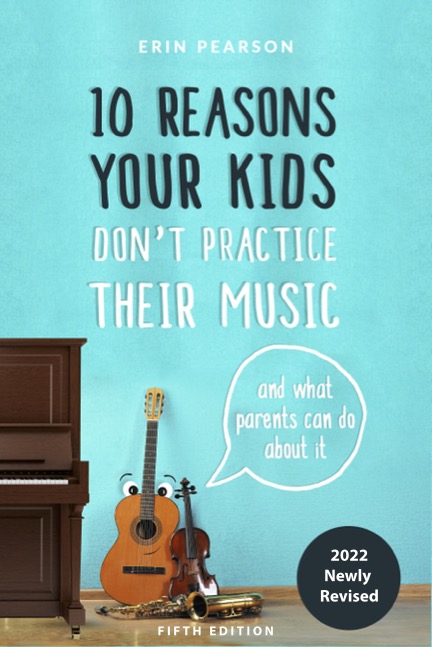 Erin is the author of a book entitled, 10 Reasons Your Kids Don't Practice Their Music: And What Parents Can Do About It, originally published in 2016. Part of The Avivo Prize money has helped fund the 5th edition of this text, which is available now on Amazon. This new edition reflects on our experiences of the pandemic, technology changes, and major social issues currently being brought to light. She will also use The Avivo Prize money to help produce a new music album called Real Things, which she describes as "Carole King meets Adele and Lake Street Dive, with a touch of Kate Bush."
erinpearson.com
(website)
@erinpearson__
(twitter)
@erinpearson.music.art
(instagram)
@erinpearsonmusic
(facebook)
"Erin, I could go on and on what you have done or what you mean to us. Please know we are thankful for you. We are sending off our girl to Berklee College of Music together, in partnership, with your love, support and guidance over the last 10 years of our girls journey. Cheers to the next chapter! We did it!!! Love you!!!"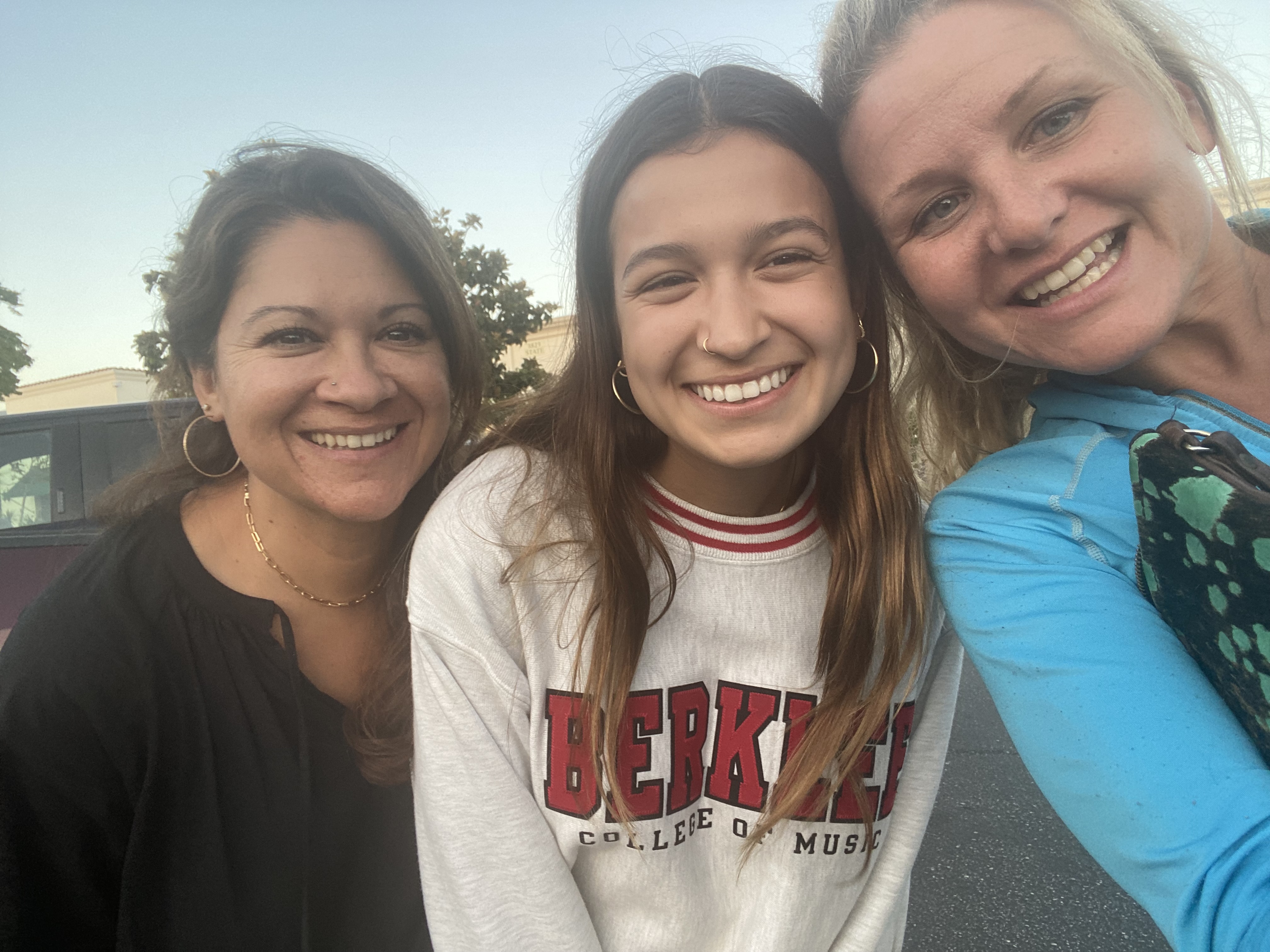 "We couldn't have done this musical without you. It was such a big step for him and he just killed the lead. But you made it fun, I mean, you guys were all giggling in there. He believed he could do it because you believed he could it and put your fully confidence in him- nobody else in this process did that for him He wasn't even nervous. You were there for us. I don't have words to express to you to how grateful I am we found you"
"With @erinpearson.music.art our paths crossed in 2012 and what started as piano lessons teacher and student developed over the last 10 years as mentor/friend/family."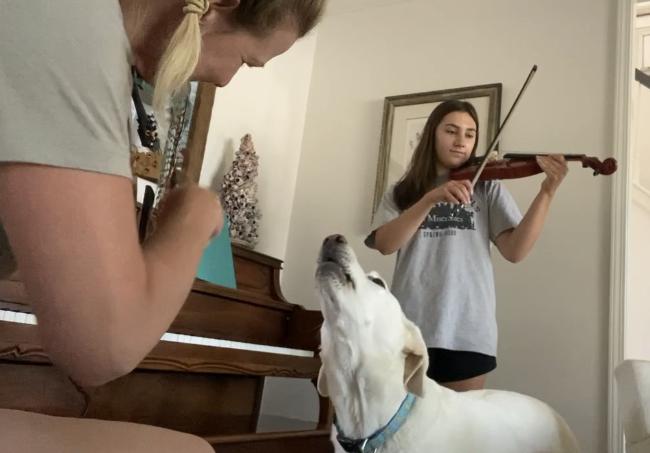 "How can I express to you how much you mean to our family? You have been all of my kids most consistent, longest-running teacher through different school choices and moves we've made, and you're bringing music into our home. You've given them an entire new language with which to communicate about the world around them! And they ALL love you!! How do you make them feel challenged, motivated, and encouraged even when they are sometimes ill-prepared or exhausted or thinking more about soccer practice or a history test?"